Back on the Grind 💪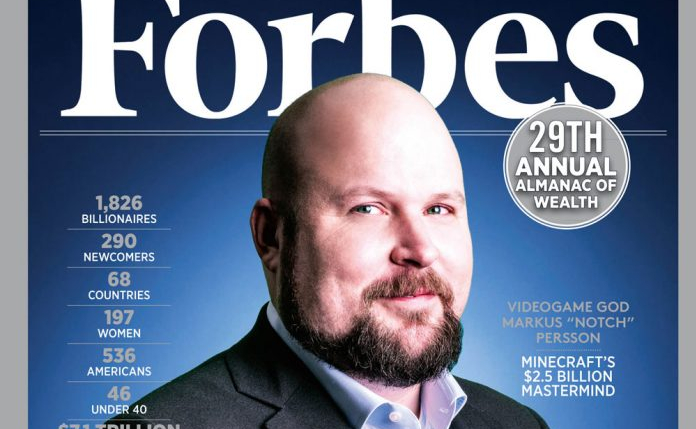 School inevitably dragged me back away from spending any time on this project after the new year, but now I'm back at it. Figuring out your Summer job/s and getting your academics back in order does wonders for your ability to squander time.
I have successfully compiled the mod suite, which I will give more details on soon, but for now, just know that it's massive, (I needed to install a mod to increase the hard limit on block types) errs on the side of liberality when it comes to deciding whether to include a mod, (Ender IO and some other classics are back, even if they are somewhat duplicative) and truly immersive. I am quite confident when I say that this is the most fully featured mod pack we have yet had.
I've also segregated the mods into client optional vs. mandatory categories for customization by the user in our installation package.
I have been doing a bit of testing today and plan to upload all of the jars to the real server soon.