New Server's Up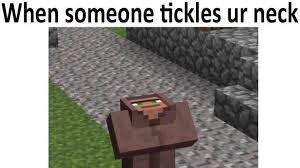 Welp, I finally did it, and as always I learned a fair amount – this time about DNS configuration and docker.
Here's what you need to know:
The server is super fast now. We're rocking 4x as much ram (16gb) and the latest intel i5 core processor on a dedicated local machine.
The server now runs on a NVMe SSD with automated backups to a secondary drive for added speed and security 🙂
Render time is ludicrously fast, and render distance has doubled – even dynmap runs faster!
You can now see our server map at map.minepublica.info.
Our server is now located at server.minepublica.info.
In order to connect to the new server, just insert our new address into your launcher once you start it up. (server.minepublica.info) OR you can download the 2.1.3 patch to do it for you here.
Coming next:
Mod updates with corresponding bug fixes!
Updates to the website for security and functionality improvements!
An update to the newest mod-supported version of java minecraft!
An automated installation script!
Frankly I'm more than happy to sit in 1.12.2 forever, but 1.17 is going to increase the height limit by 128 blocks 🤤️ (See below)